Travelers worldwide are attracted by the charming beauty of Myanmar's nature, the rich culture of more than a hundred ethnic groups and the glittering gold pagodas. But the severity of the 70-year-long civil war raised concerns of safety among the country's potential tourists.
In this article, Multi Country Asia Tours will provide you with the most updated information to make sure that your trip is safe and successful.
Overall, Myanmar is safe for traveling but there are still certain considerations that all tourists should know.
Safety Tourism Situation Recently in Myanmar
There are 3,55 million foreign travelers visiting Myanmar in 2018, which is roughly 10,000 tourists a day! This figure shows that Myanmar is definitely not a tourism deadland! There are a lot of travel operators offer tour packages in Myanmar, which is the safest way to travel Myanmar. However, traveling by yourself is also becoming more and more popular here.
There is no terrorism against foreign tourists recorded in Myanmar. Petty crimes are also rare thanks to the severe penalties. However, travelers should watch out for scams and surcharges. It is better to get a review from previous tourists before deciding.
Is Myanmar Safe for Solo Travelers?
Yes, it is safe if you follow safety precautions. Myanmar is a new and exciting destination and all tourists should be welcomed to visit.
• People who design their own trip to Myanmar should read the restricted area list very carefully before going.
• Choosing a reliable, registered hotel to stay is highly recommended.
• Register your trip with your government if your country offers such service
• Keep an eye on the news in order to be alerted in case of an emergency.
• Getting a SIM card is a must. You will need the mobile network for urgent calls and the Internet connection to look up information.
• Let your friends and family at home know exactly where you are and where you will be.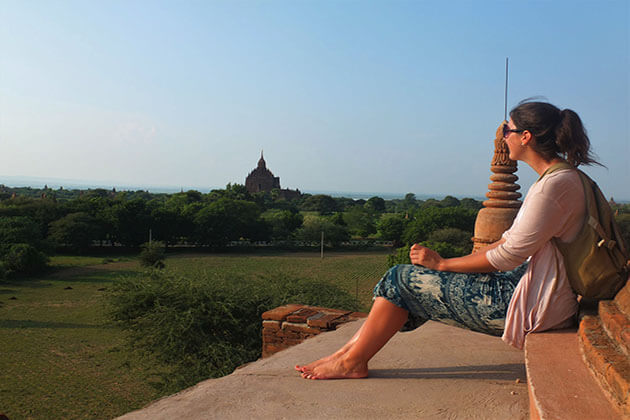 Tips to Have a Safe Myanmar Travel for Female Visitors
• Making friends with other tourists will help you stay connected and feel less lonely
• Choosing appropriate clothes is a must. The rule is simple: choose simple and polite clothes and avoid outfits that are too revealing. When visiting pagodas or religious ceremonies, you must cover your trunk, shoulders, thighs, and knees.
• Touching a monk is very inappropriate so if you must give them something, just place it near them politely.
• The locals are not familiar with people traveling alone so it's better if you try to communicate with other women when commuting on the public transports.
Is Myanmar Safe for Children?
This is the burning question for families with young children when planning a trip to Myanmar. Although traveling to Myanmar is safe, it is important that you must keep an eye on your children all the time as they tend to be curious and aren't fully aware.
• Teach your children to watch out for snakes when visiting outdoor places. Not all domestic and stray dogs are vaccinated and trained so it is best to keep a distance from them.
• Teach them to practice extra hygiene procedures. After all, Myanmar is still a developing country with much more to work on.
• In the hot summer months, there is an increased risk of sunburn and dehydration. Therefore, bring along sufficient water and remember to apply sun cream for yourself and your kids.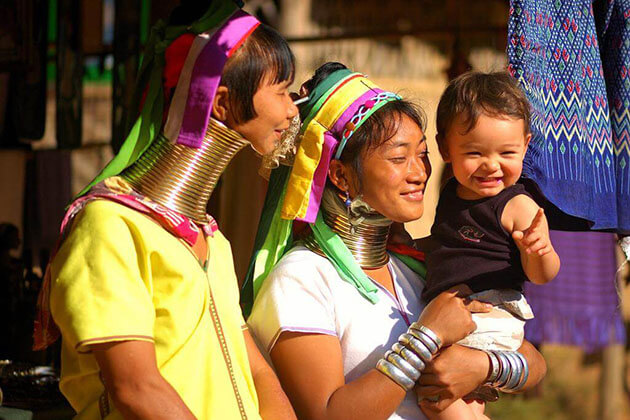 Is Transporting in Myanmar Safe?
Public transportation
The Burmese public transportation system is quite enjoyable and safe.
The train system, which was built since the time of British colonization, connects the whole country. There are some inconveniences regarding buying tickets and searching for the schedule because the Myanmar Railways has not established a website. Put that aside, most travelers would say that they were pleased with the train ride. There are always upper-class seats if you want a little extra comfort for the long ride.
You can also use buses to get around the country. Ask your guide or hotel staff to help you find a good service provider that suits your need and budget. Just know that quality varies according to their prices.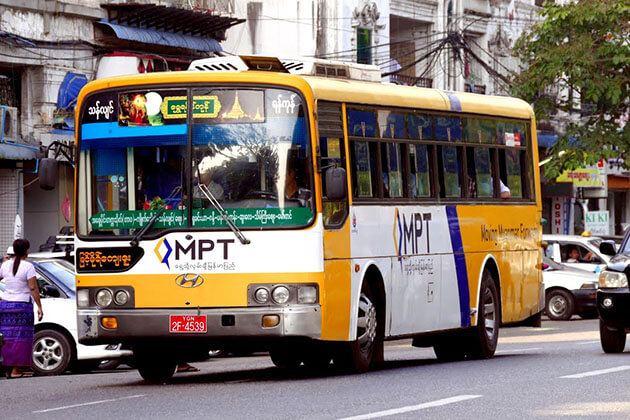 Taxis
Traditional taxis in Myanmar are quite a mixture. The country used to adapt to driving on the left, but now it has been switch to the right. There are a lot of cars remained from the previous time that makes it quite unsafe, especially if you happen to pick a speedy driver. There is no fixed price or meter so tourists are usually at risk of being overcharged. Some will even try to rip-off from travelers by charging extra for air-conditioning. Avoid all of that by negotiating before you agree to go.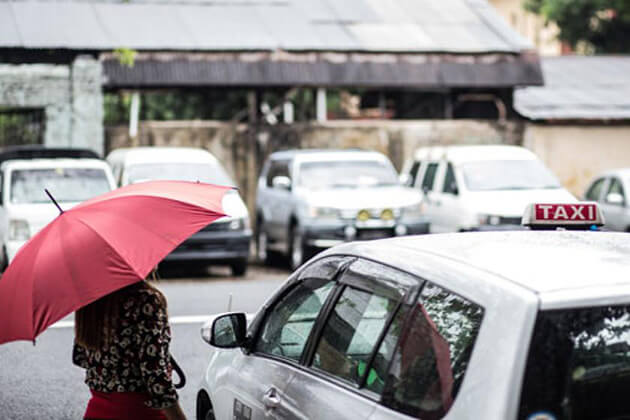 Can Muslim travel to Myanmar?
Although there is concern about the safety of Muslim tourists in Myanmar due to the Rohingya Muslims crisis, travelers outside the conflicting zones are completely safe. Many Muslim tourists reported that they encountered no significant incident regarding their religious background.