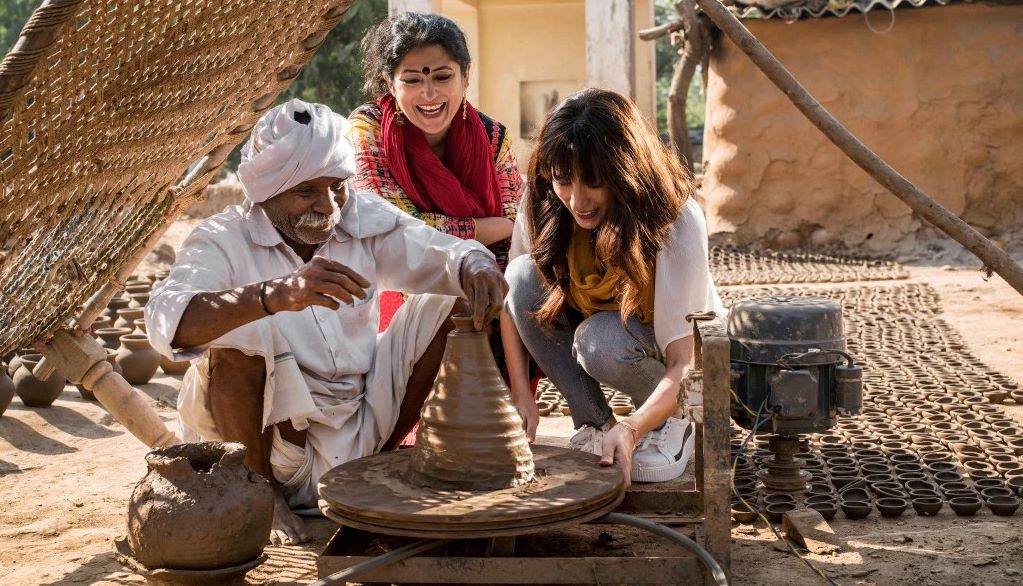 Multi-Country Asia Tours – Free Contact Information
Speak 1:1 with our friendly team to discuss your plan for Asia vacation packages. We are pleased to provide you with our customized itineraries, helpful information, and no-obligation quotes!
Multi-country Asia Tours Office Operation
Our office is located at 31A Van Mieu Street closed to the Temple of Literature, a well-known historical relic in Hanoi, Vietnam. We are one of the leading tour operators in Asia with years of experience in providing and serving the best Asia tour packages. Passion and enthusiasm for travel have created Multi-Country Asia Tours and our top desire is to share with you the beauty of Asian countries and to tell you their tales of them. Our success never makes us stop and we always try hard to reach the perfect day by day.
Contact Us Today
Headquarters: No 31A Van Mieu Street, Dong Da District, Ha Noi, Vietnam.

Saigon Office: 10th Floor, Thanh Dung Office Building, 179 Nguyen Cu Trinh Street, District 1, Ho Chi Minh City, Vietnam.

Working Hours: Monday to Friday – 8:30 AM to 5:30 PM, Saturday 8:30 – 12:30 PM (GMT+7 – Indochina time).
Our Representative Offices
Tokyo Office: 2-3-7, Yahata-Cho, Musashino-shi, TOKYO 180-0011, Japan
Osaka Office: 3-17-10, Kusuha Misaki, Hirakata-shi, OSAKA 573-1112, Japan
Bali Office: No. 1, Jl. Kertha Lestari, Sanur, Bali 80224 – Indonesia
Jakarta Office: No.38 Kalisari Cijantung, Jakarta 13790 – Indonesia
Xi'an Office: Guangfeng INT'L Building, 79# South 2nd Ring Rd, Xi'an, China
Hong Kong Office: Room 702, Mary Building, 71 – 77 Peking Road, Tsim Sha Tsui, KLN, Hong Kong
Singapore Office:140 Paya Lebar Road, AZ@Paya Lebar #05-18, Singapore 409015
Taipei Office: 4th floor, No.190, Song Jiang Road, Taipei 10467
Manila Office: 52G 13th Avenue Socorro Cubao, Quezon City, Metro Manila 1109 Philippines
Yangon Office: No. 70, 31st Street, Yangon, Union of Myanmar
Bangkok Office: 622/28 Asoke-Ratchada Road, Din Dang, Bangkok, 10400
Siem Reap Office: Borey Angkor Shopping Arcade B18, Road No6, Krous Village, Siem Reap, Cambodia
Luang Prabang Office: Hom07, Ban Nasamphan, 13th North Road, Luang Prabang, Laos