We Work for You
At Multi Country Asia Tours, we work to bring you wonderful private vacation, all totally tailored and bespoke. We have the expertise to help you realize your dreams and turn it into reality, exceeding your expectations. We do this by being extremely knowledgeable and dedicated to each client. With over a decade of working in the tourism industry, we will work with you every step of the way until we achieve the perfect result: a personalized, life-changing holiday that becomes one of your favorite holiday memories.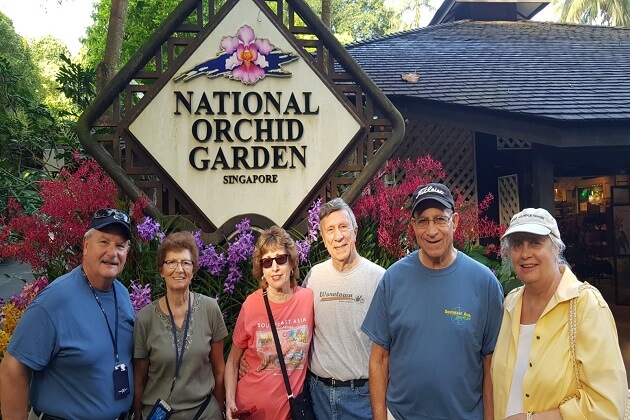 Free Inquiry
As soon as you make an inquiry to Multi Country Asia Tours with your ideal trip, you will be put in contact with a specialist who has been exploring the area deeply. Your specialist will first talk with you on the phone, live chat or exchange via emails to better understand your interest and specific requirement. They will then quote a tailor-made itinerary proposal that can be refined until you are satisfied and ready to book.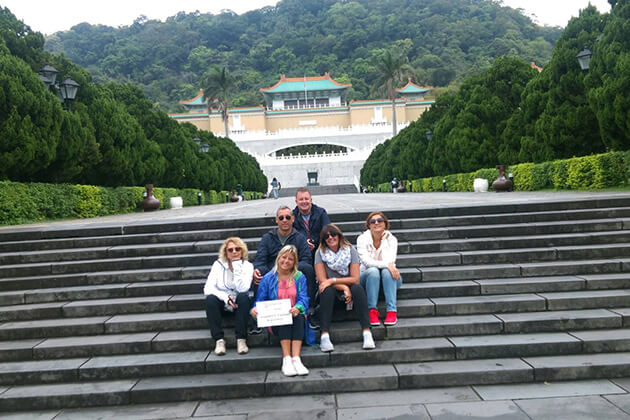 Easy Booking – Great Value – No Hidden Cost
When you are satisfied with the itinerary, book with your specialist and pay the deposit. The payment process will be carried carefully with your specialist right after your booking. Keep in mind that the sooner you book, the better promotion you will receive! Our specialist will then assist you every step of the way until you finish your trip to Asia with the most satisfaction. Throughout your journey, your specialist will continue to support you 24/7. Also, you can contact us over the phone on a specific number at any time.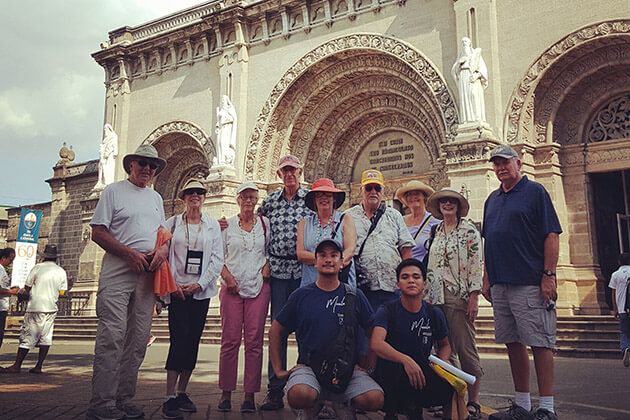 Safety Commitment
Whenever you travel with Multi Country Asia Tours, you are in safe hands! As a leading tour operator in Asia, we always ensure the safety of any tour group from small to big. Our specialist will be dedicated to handling your vacation throughout the process and take care of your trip with the little details to ensure you have a hassle-free journey to Asia. In case there are some unexpected things happen after you make your payment with us, don't worry about that because a money-back guarantee for customers is provided.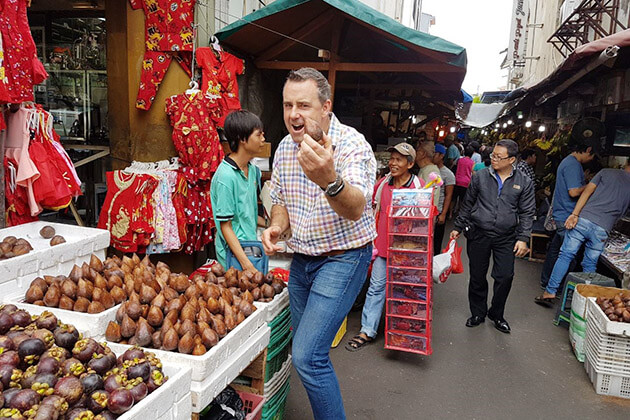 High-end Customer Service from the First Hello to Your Goodbye
Many of our customers have returned to travel with us year after year and from one country to another (we operate tours and travel services in Asia) because of our excellent services. We are an entire team who proud of ourselves on providing a friendly, personal and professional level of service to ensure that any Asia vacation will be operated well and effortless. We have manifold long-established partnerships that ensure the prices we offer are highly competitive, without compromising on quality and safety. We are big enough to have power in buying good prices from our services providers, and we pass that to our clients. And we are small enough to provide great personal care.