Multi-Country Asia Tour – A Leading Tour Operator in Asia
Our Mission is to Help You Reveal the Multi-Ethnic Myths of Asia Your Way
About Multi-Country Asia Tours
Multi-Country Asia Tours is a leading tour company in Asia specializing in customized and creative Asia tours. We exist to help you discover Asia your way. Multi-Country Asia Tours is about "Discovery Your Way". No groups, No flags, No fixed dates. You can Reveal the Multi-Ethnic Myths of Asia that interest you most, on your dates, with your own driver and guide.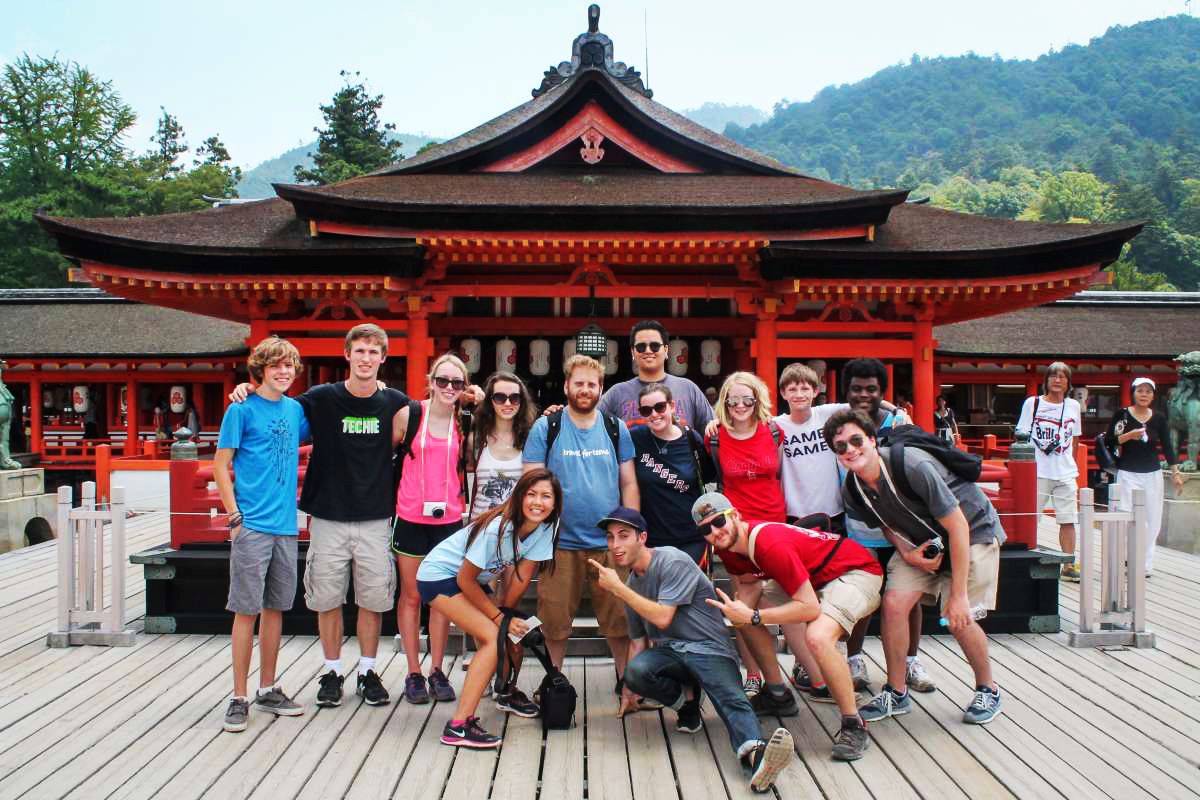 Unlike other tour operators and overseas travel agencies that mostly just resell fixed tours, Multi-Country Asia Tours work with you to customize your immensely own unique trip. Every Asia trip is specially designed to your interests, with 1:1 help from your own dedicated Asia specialist, every step of the way!
We've been building our team for more than 17 years, handpicking our team of Asia specialists, guides, drivers, and experiences across Asia. As a leading tour company in Asia, we know the secret paths to stunning vista, the hidden history, and the hidden problems — like booking elusive seats, and tables at outstanding local restaurants, not those tourist hangouts or hotel group tours use.
We've Got a Story to Tell...
Meet Henry, Our Founder & Director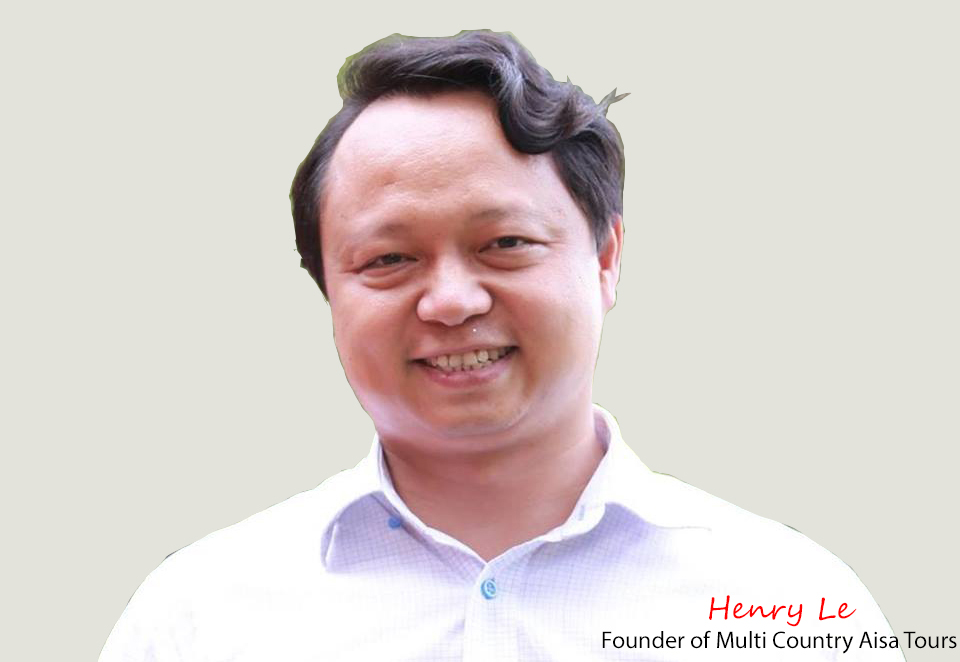 From a man with love for Asia & Travel
Henry founded Multi-Country Asia Tours with the aim of delivering a valuable opportunity to all travelers to joyfully discover the charm of Asia. Once a tour guide, Henry was discouraged by prescribed vanilla group tours, tourism tricks, hidden surcharge, and detours. Henry decided to start something he would put his name and pride on, something that showed people the best of Asia.
The Desire to Share the Wonders of Asia
Henry was a guide in the '90s but was discouraged that visitors only scratched the surface of Asia. Henry knew that there was so much to marvel at and experience outside the group tour experience. Back then all trips were all fixed, and visitors had zero flexibility to customize a trip around their interests. Henry wanted travelers to experience off the beaten track, of the guidebook, out of sterile parks, major attractions, and beyond the typical tour itineraries.
Distinctive Taste of Asia Travel
He wanted to get rid of detours to commission motivated stops, those shops wore a cloak as museums and listed on the itinerary as a 'sight-seeing spots,' and instead take visitors into the authentic charm of Asian countries, to talk to the locals, to strive authentic food at the kind of local restaurants and overseas friends loved. Thus, Henry set about to run an award-winning tour operator, starting a website helping travelers Reveal the Multi-Ethnic Myths of Asia their way. Multi-Country Asia Tours was born. The passion, motto, and purpose have never changed.
Multi-Country Asia Tours through Numbers
150
The Largest Leisure Group Handled
68
The Largest Students & Educational Trip
38
The Longest Trip for a Solo Traveler
60+
Numbers of Nationalities Served
10+
Participate in Travel Associations
Our Timeline Development

In 2006, we have been full-fledged and able to expand our tourism market into entire Asia; hence, Multi Country Asia Tours was created offering tours to all countries in Asia.

Viet Vision Travel was established to bring the charm of Vietnam - Laos - Cambodia closer to all travelers across the world.

With the aim of offering shore trips & tours to Cruise Passengers from all around the world, the website Shore Excursions Asia was created.

Indochina Tours was given birth to serve clients who specificly wanted to visit Vietnam - Laos - Cambodia in 1 trip.

In 2009, we expanded our market into Myanmar; thus, Go Myanmar Tours was established.



When tourism in Vietnam – Laos – Cambodia have been magnificently developed – Go Vietnam Tours, Go Laos Tours & Go Cambodia Tours was launched to meet the demands of travelers visiting such the three jewels of Indochina.


We decided to create Sri Lanka & China Local Tours since we noticed that Sri Lanka & China would be the treasure of tourism industry as well as the 2 well-worth visiting countries with unique culture & tradition and gorgeous landscapes.

In 2015, our company witnessed one of the biggest turning point as we successfully established the potential market – Educational School Trip offering wonderful Asia school tours for large groups of students.


In 2016, Go Bhutan Tours & Go Nepal Tours was launched giving travelers an opportunity to cheerfully discover the two mysterious and marvelous nations.

In 2018, Go Indonesia Tours launches and provides wonderful trips to this country of a thousand islands.
Multi-Country Asia Tours is Best Way to Travel to Asia
Sustainable Tourism & Meaningful Asia Travel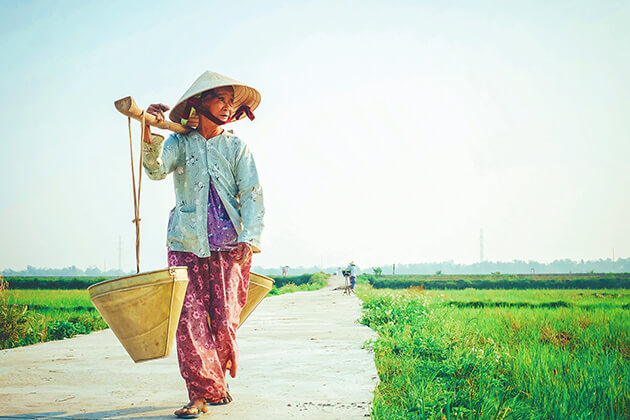 CULTURAL RESPONSIBILITY
At Multi-country Asia Tours, we take our ethical and social responsibilities seriously. We believe that Asia tourism should do more good than harm that is the reason why we are committed to following ethical practices. Not only do we treat the cultures we traverse to with humility and reverence, but we also try to create a 2-way dialogue, which is enriching for both travelers and locals. Through sustainable tourism practices, communities are able to focus anew on their traditions, celebrations, stories & traditional arts, and can devote more resources to maintaining their cultures, heritages or even languages. Our dearest clients have opportunities to marvel at the world and contribute to it in a way that is more responsible and, ultimately, more rewarding.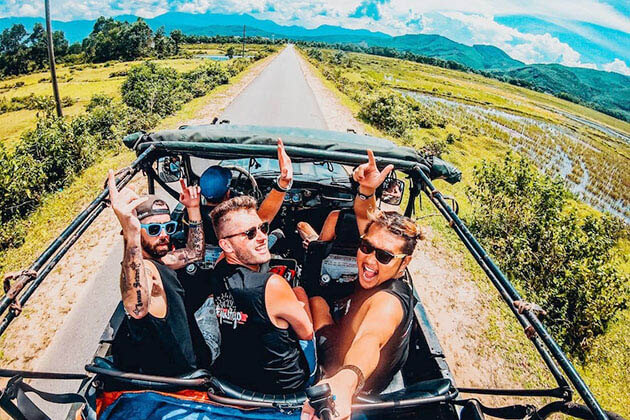 ENVIRONMENTAL RESPONSIBILITY
When it comes to environmental responsibility, Muti-country Asia Tours always seeks to steer our guests toward culturally authentic experiences that protect and preserve the ecological environment they bump into. Our goal is having minimal impact on the destinations we travel to. To make sure we attain this, only we do work with trusted suppliers, guides and lodges who share our eco-minded beliefs.
Why Choose Multi-Country Asia Tours
Multi-Country Asia Tours understands traveling to Asia countries, in particular, is not a temporary decision. It is not every day you travel to the countries to delve into its mysterious stories, astonishing at antique architecture underwent a series of ups & downs during historical flows. Being in the industry for 18 years, we know tourism in Asia. Unlike many travel agencies who just sell trips, we create authentic experiences – designed to your taste and budget, using our travel experts. Besides Asia tours available on the website, we specialize in tailor-made Asia tour packages to discovery your untouched feeling.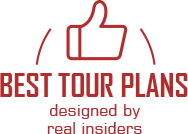 travel agency makes best asia tours
We aim to give you a perfect vacation, with well-arranged schedules and highlight attractions all your way.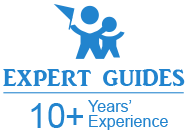 best travel agency in asia with expert guides
Our guides are versatile assistants that will enhance and enrich your holiday; they have you back while you enjoy our tour.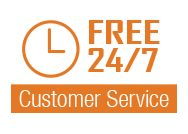 asia tour operators with best customer services
One-on-one travel consultant service is available on hand throughout the day, all for free, and all for your worry-free travel.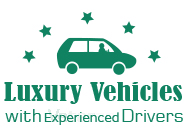 asia travel operators fit every travel wish
The best local drivers are ready to serve you with luxury vehicles, and will attend your every travel wish. Enough individual space is given by 30-40% vacant seats.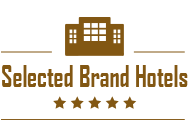 asia tourism company creates differences
Our professional quality assurance team test every bed, for we know that a sound sleep really makes a lot of difference.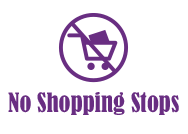 asia tour agency delivers the pure tours
We promise no tourist shops or factory stores to waste your time and money. Just enjoy a pure tour experience which is worth every coin that you spent.
Memorable Moment Captured with Our Dearest Clients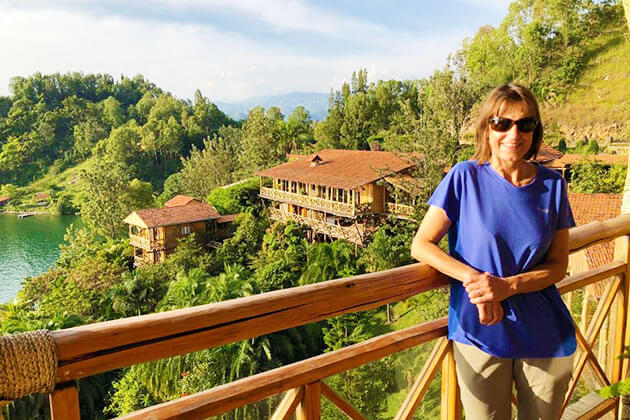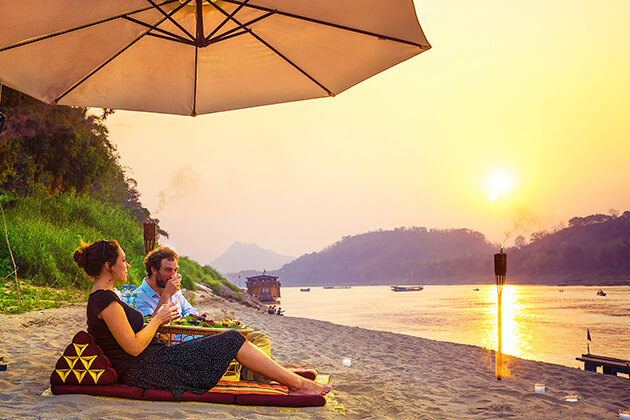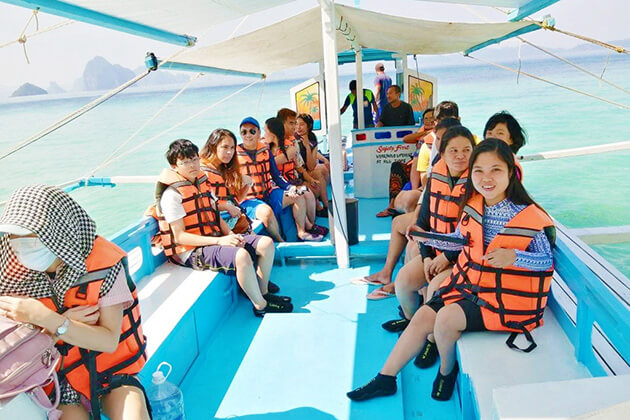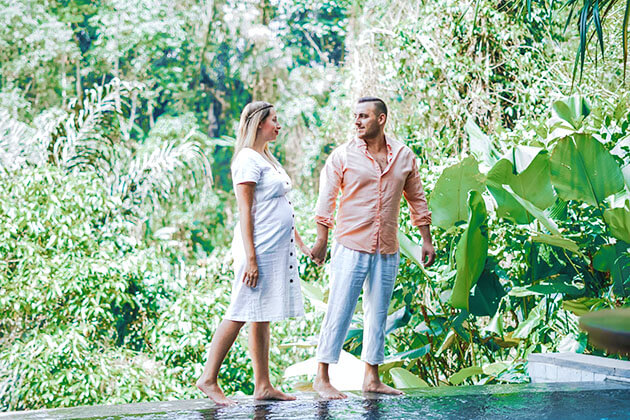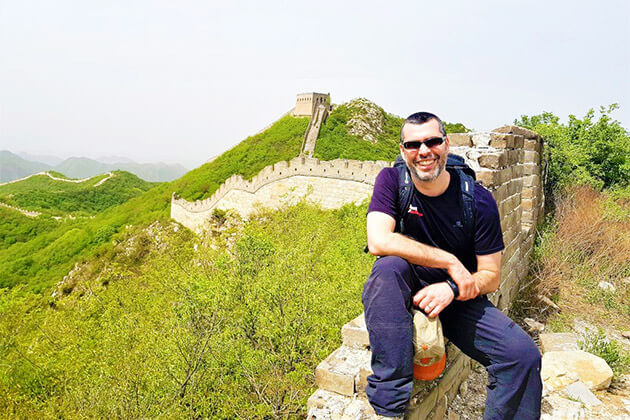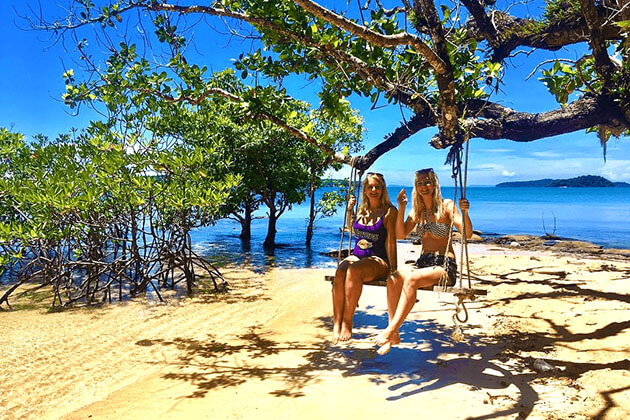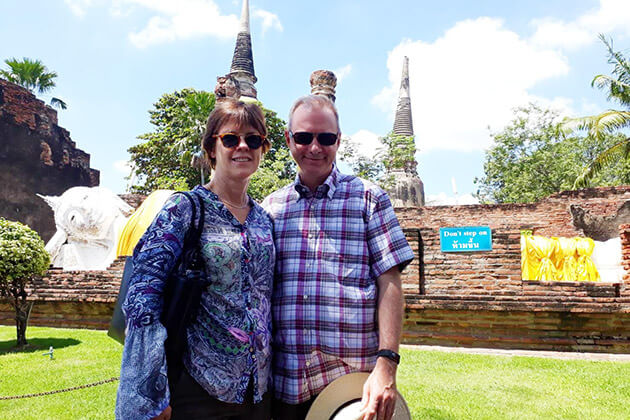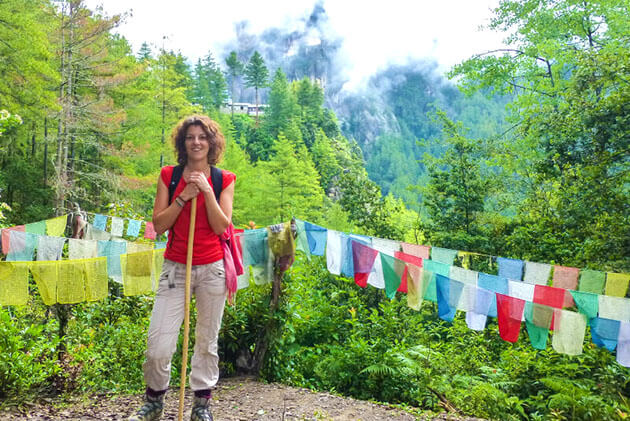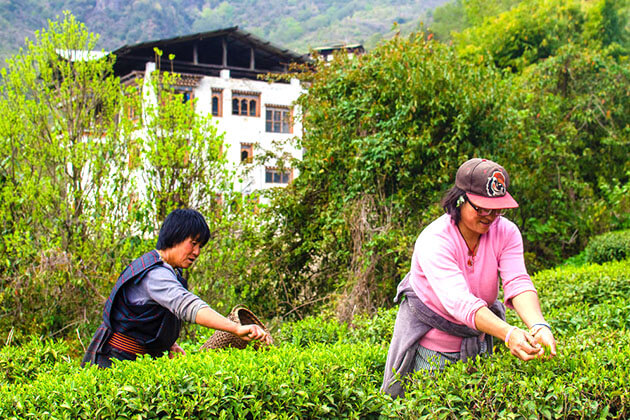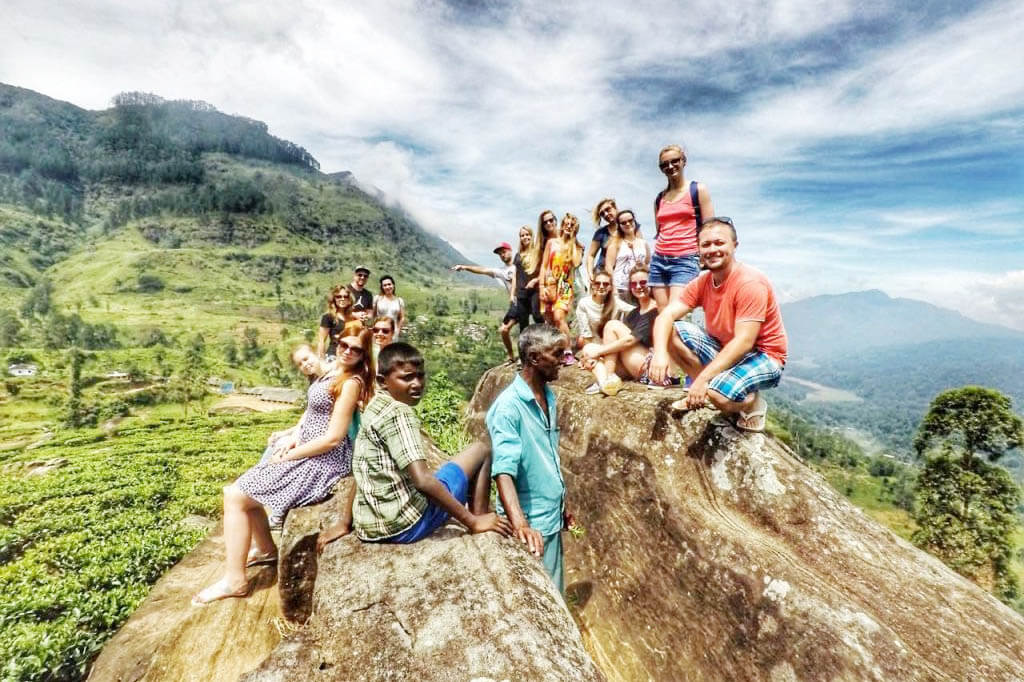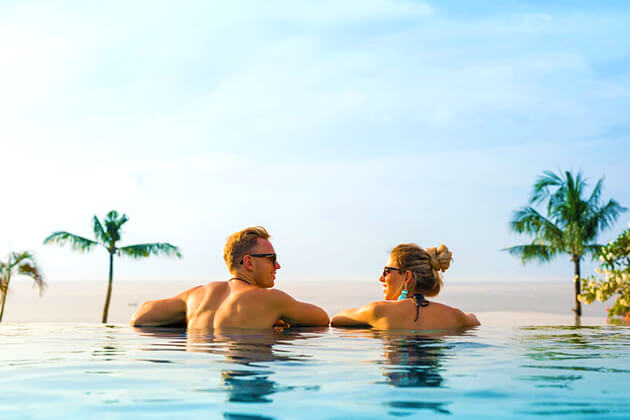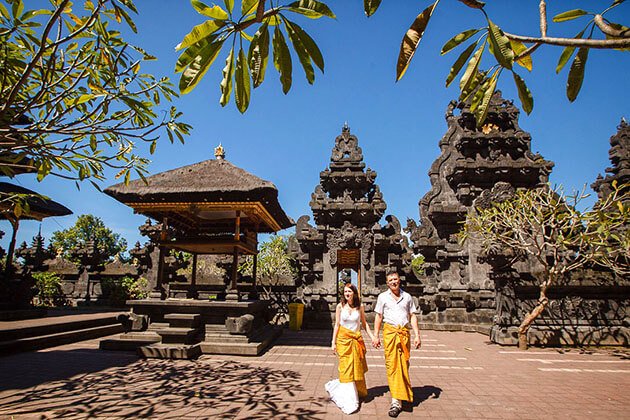 Message From Our Founder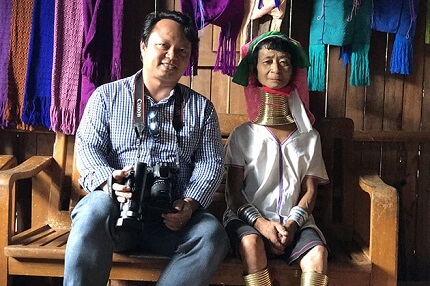 "At Multi-Country Local Tours, our dedicated travel experts work exceptionally hard to provide clients with ultimate luxury, flexibility, and comfort during their vacation in Asia. If there is any of the ready-made Asia tour packages that do not suit your interests, feel free to contact us (without any commitment) and we will tailor-make the best Asia vacation that deserves you most. The over 10 years of experience working in tourism has helped us a lot in the journey to be the leading Asia Tour Operator and with this success, our team undertakes extensive programs in helping the community around us.
EXCELLENT SERVICE MAKES CLIENTS FEEL SMART!
I am Henry Le– Founder of Multi-Country Asia Tours."
We have done all the hard work so you can access the best destination has to offer. Thus, do not just take the road, determine your own memorable trip to Asia with Multi-Country Asia Tours!