Asian countries are affected differently by the covid-19 pandemic. Japan, India, or Indonesia are recommended not to visit at the moment due to the complicated of the pandemic. However, some other countries such as South Korea, Taiwan, China, Thailand, Vietnam, Laos, Cambodia, Hong Kong, Singapore, and Brunei,… are showing positive signs thanks to effective and thorough prevention measures. These are definitely promising suggested destinations for re-planning your Asia tours.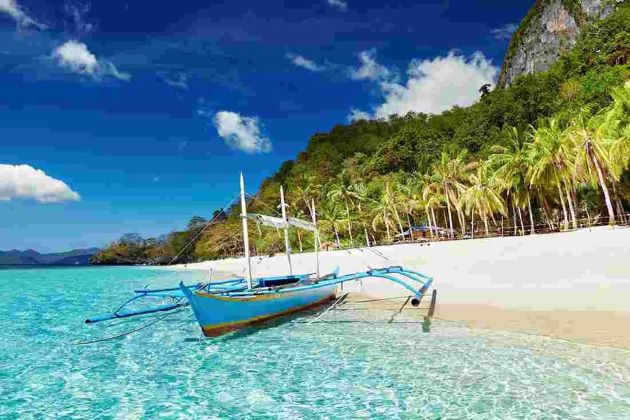 It is a pleasure for Multi-country Asia Tours to be a companion to your exciting Asia tour packages as the pandemic is coming to its end. Here are our commitments:
We only require the minimum deposit of $200 to rescue your services
Your date of travel is flexible. In case your travel is canceled by the Covid-19 pandemic, we will refund all of your deposit.
All the prices you book is being kept unchanged in case your travel is canceled by the Covid-19 pandemic (Maximum of 1 year).
Big gifts for 2021 bookings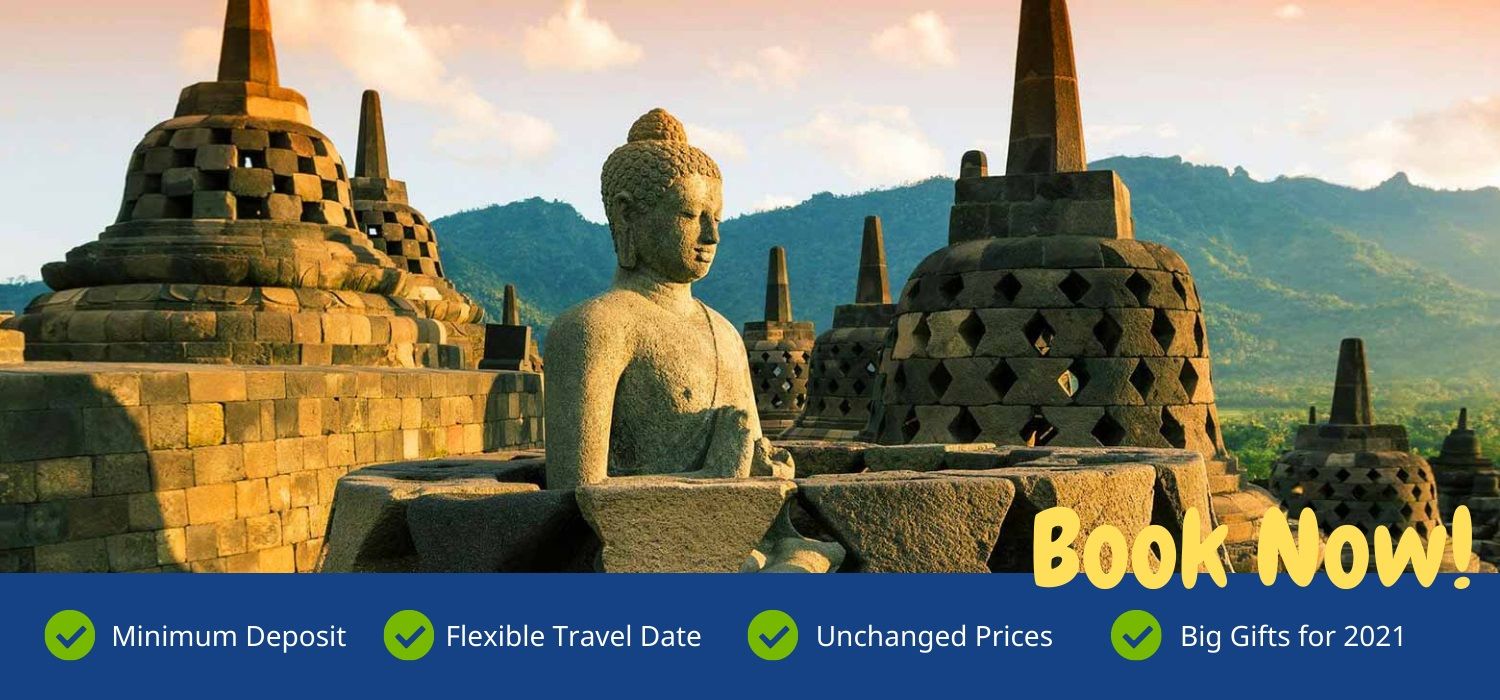 The Covid-19 pandemic has kept you at home for such a long time. Now, it is time to re-plan & restart your travel to Asia with Multi-country Asia tour.