Bhutan received its first consignment of 150,000 doses of Covishield vaccine from India on 20th January this year.
Mass Vaccination will be carried out within a week to ensure the same level of immune protection for all. The second dose of the vaccine will be directed four weeks after the first dose.
Apart from 18-year olds and below, pregnant and breastfeeding mothers, the rest can register for the COVID vaccine. The estimated population eligible to get vaccinated is around 533,000.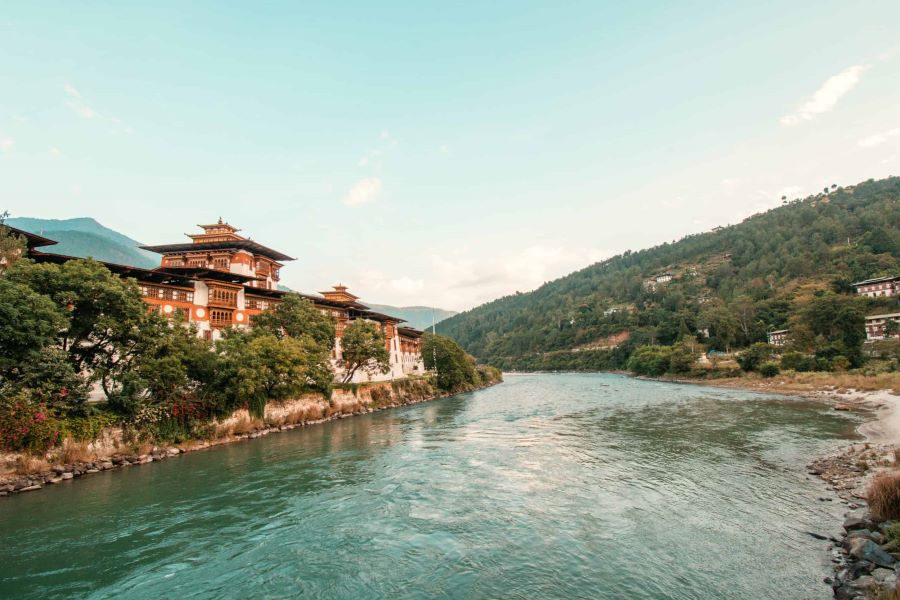 Multi-country Asia Tours will keep you updated about covid-19 protocols and travel advisory. We hope to see you soon on your wonderful Asia vacation packages to Bhutan.